Contact Us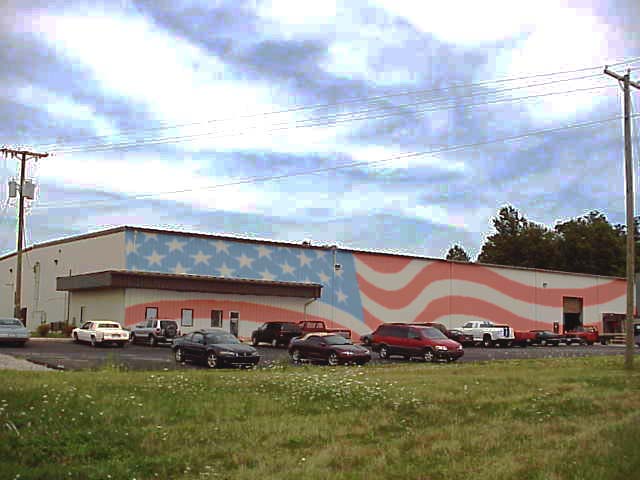 Please contact Beth Fallis for your parts needs. Beth is the sales manager at Teal Automotive, Inc. and will make sure your request is given the attention and specialized care it deserves.
You can email Beth at TealBeth2@insightbb.com
Teal Automotive, Inc
450 Industrial Drive
Dunkirk, Indiana 47336
U.S.A.
Phone: (800) 722-0215
Fax: (765) 768-1607
Web: http://TealAutomotiveInc.com

Contact Us by E-mail!